Game Name: Mortal Rite
Developer: Round Toast Studios
Release Date: TBD
Website: https://mortalrite.com/
Kickstarter: https://www.kickstarter.com/projects/mortalrite/mortal-rite
Press Contact: Alex.Estevan@RoundToast.com
Twitter: @playmortalrite
Tiktok: @playmortalrite
Logo
Description
Mortal Rite is a third-person, action RPG with Souls-Like combat that aims to breathe new life into the Rogue-Lite and dungeon crawler genres. The game focuses on characters with unique abilities and up to 5 player Co-Op.
Mortal Rite is a fast, action-based melee combat game that lets players trade blows with enemies, rewarding strategy over button-mashing.
Choose from a variety of characters to embody, each with their own lore, fighting style, and abilities! The games challenge lies in the enemies, items, and even level layouts getting randomly reset between deaths, like a Rogue-Lite!
Features
Characters with at least 7 special skills, that fit within their playstyle and personal background.
Skills, two different variations for each skill, a tap variation and a hold variation (for a total of 14 Skills)
Multiplayer CO-OP with friends or random players (up to) 5 player co-op mode.
Progress through the game in both Single player and multiplayer co-op modes.
Distinctive Enemies/Bosses who have their own abilities and preferred combat styles.
Character attribute point system.
Story & Lore told through level progression and item discovery.
Dynamic level layouts.
Item building and discovery.
Teaser Trailer
Gameplay Trailer
Coming August 23, 2022.
Promo Images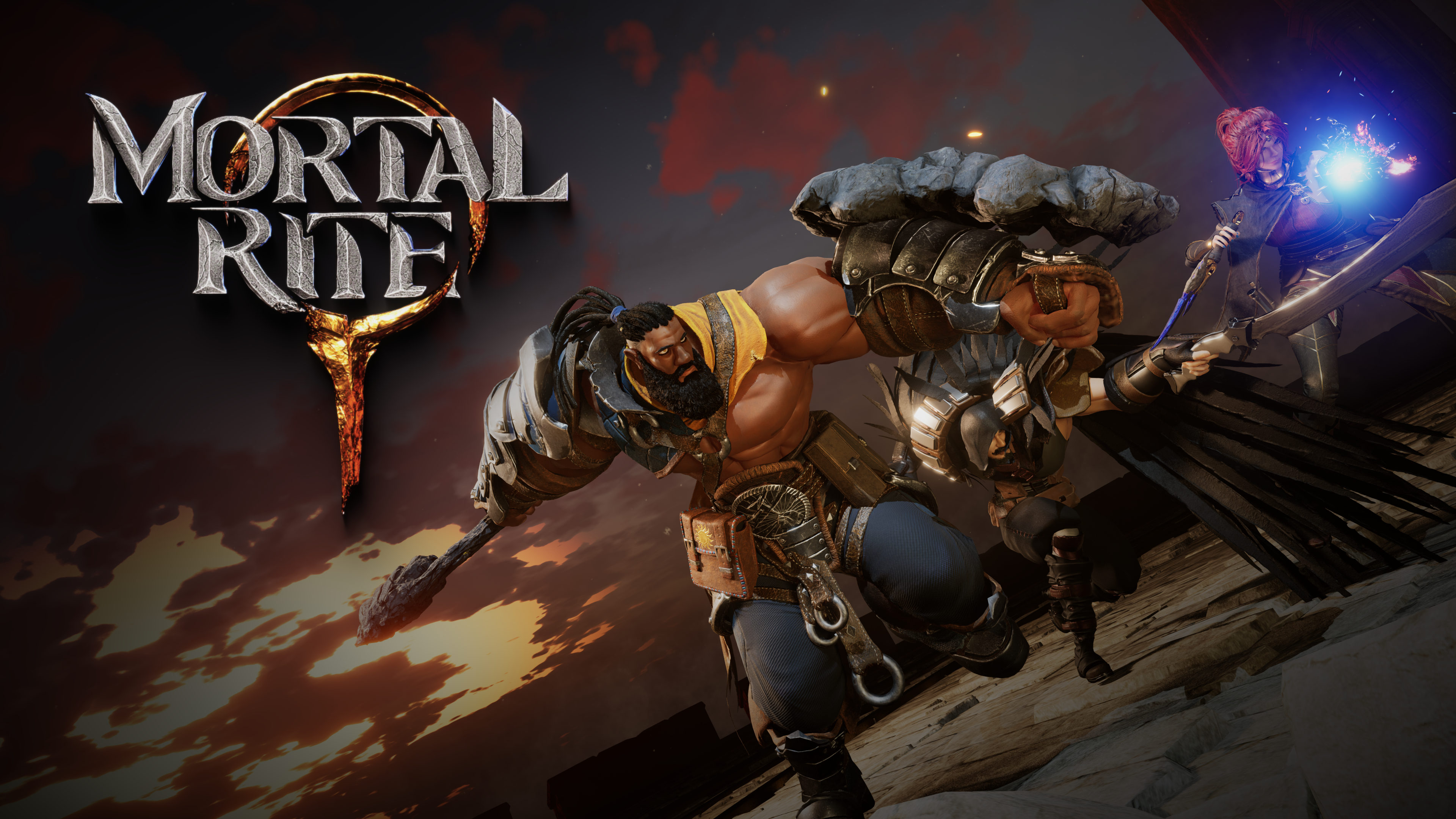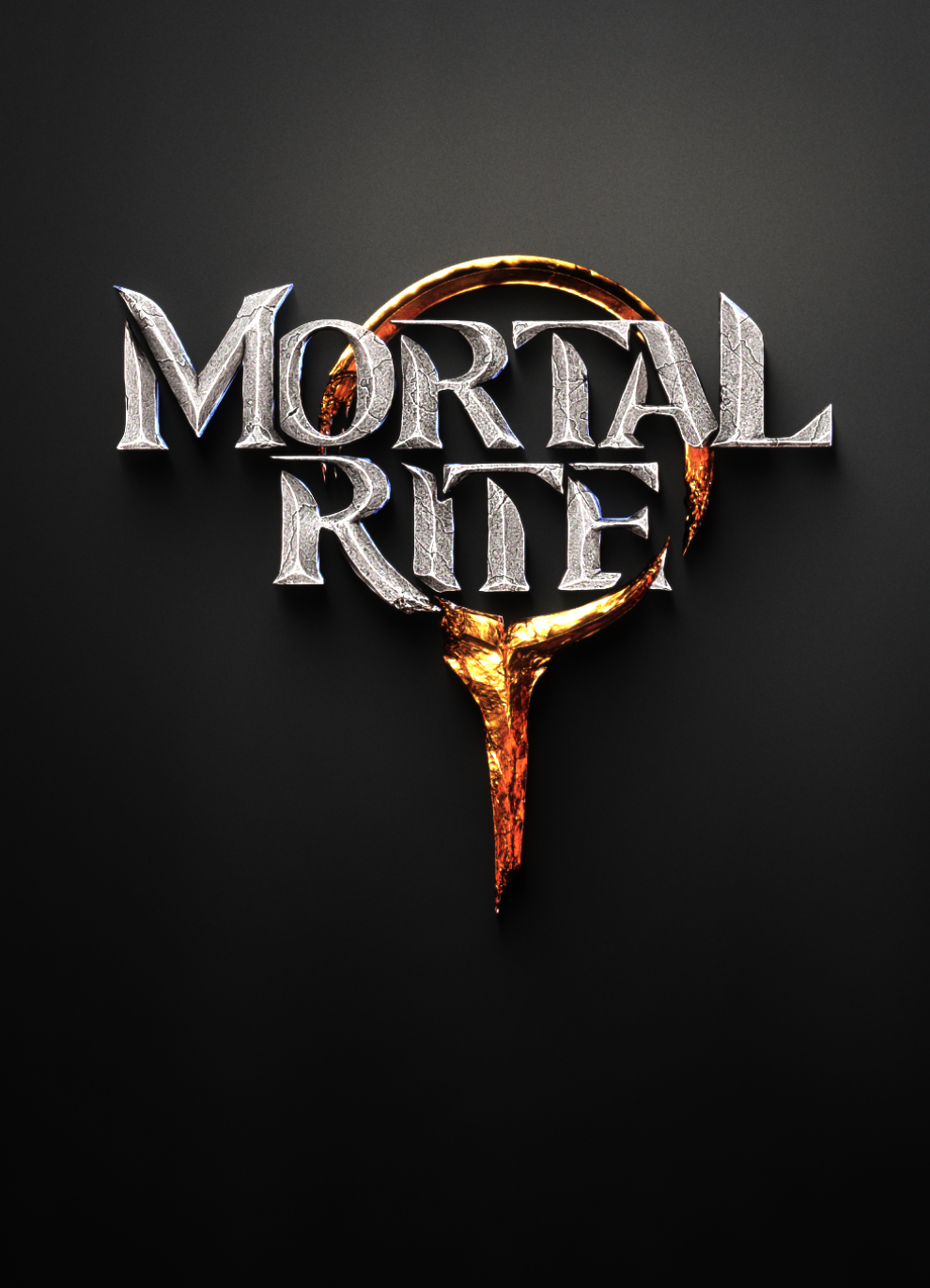 Screenshots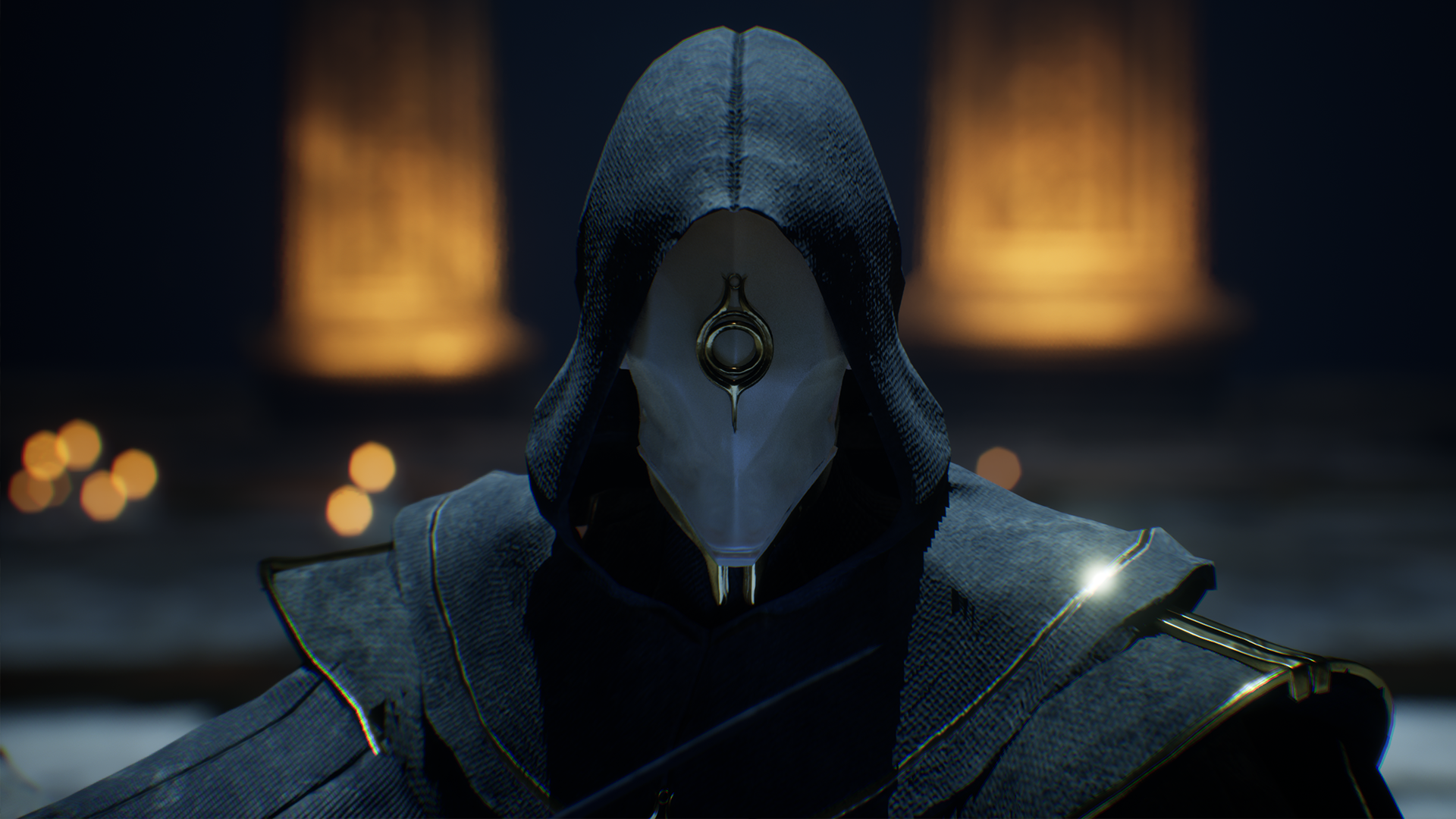 Character Screenshots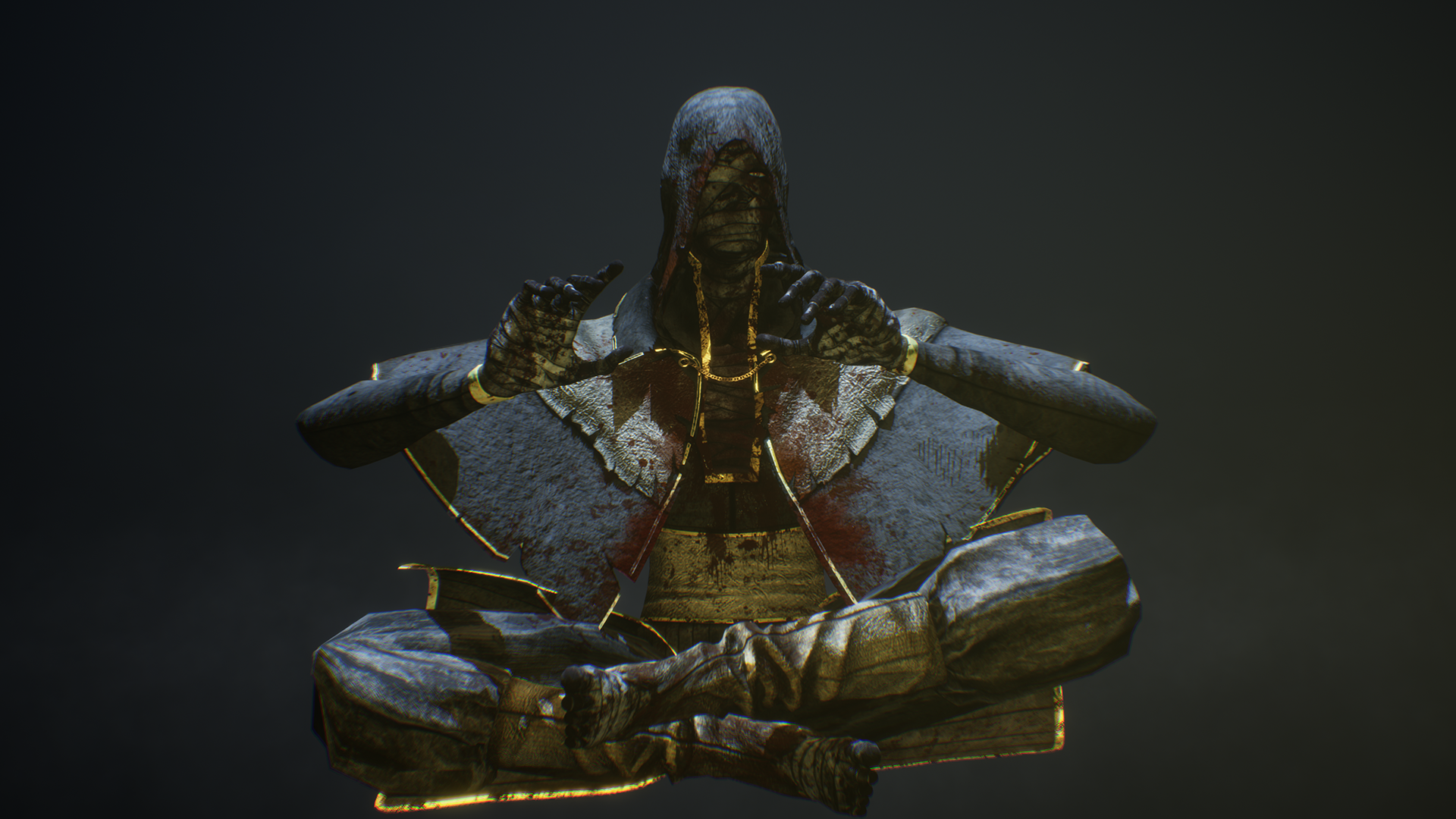 Gifs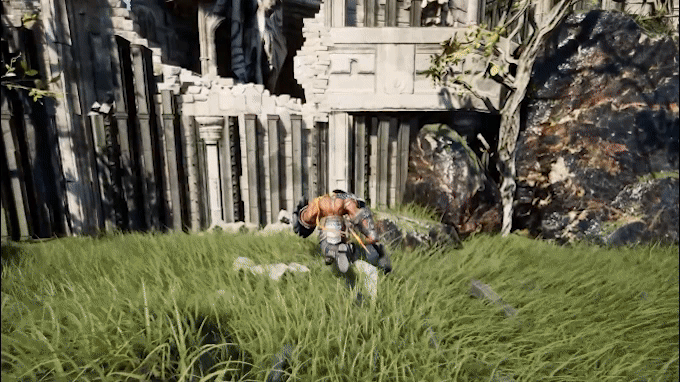 FAQ
MAY I PUBLISH CONTENT USING GAME FOOTAGE?
Yes, you are permitted to stream and upload any free or ad-supported content from Mortal Rite.
MAY I CREATE AND UPLOAD VIDEOS USING GAME FOOTAGE?
You're welcome to create videos using game footage and even monetize them if you want! This includes videos in the style of Let's Plays, Speed Runs, Reviews, Tutorials, Countdowns, Commentary, and Walkthroughs.
MAY I USE THE MORTAL RITE ART/SCREENSHOTS IN MY VIDEO THUMBNAIL, STREAM PREVIEW, OR STREAM NOTIFICATIONS?
Yes, you are free to use them.
If you have any additional questions regarding this topic or our policies, please contact us at: support@roundtoast.com